Page Content
Image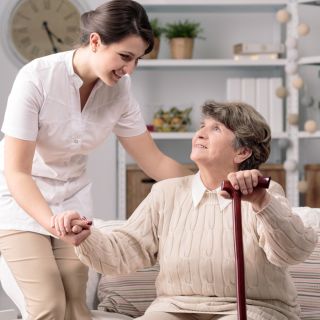 Text
These are all newly-built two-bedroomed houses. Residents have the option of dining at the nursing home on a daily basis, promoting integration of both the residents of the sheltered housing and the nursing home.
The houses and apartments are constructed to the highest standard with low energy levels. We make extensive use of geothermal energy, heat pumps and solar energy. This, of course, dramatically reduces the operating cost of a house or apartment.
As a charitable body we operate our sheltered housing, as we do our nursing homes, on a not for profit basis. Entry into our sheltered housing is via one of two schemes.
Image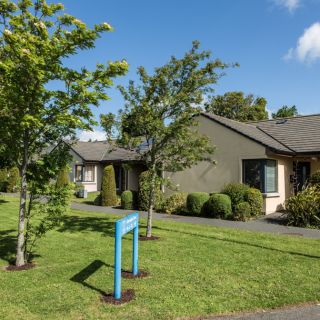 Text
Scheme One
Scheme one is targeted at people with limited means who are eligible to be housed by a local authority. Generally applicants under this scheme have limited income and our charges relate to the old age pension rates.
Text
Scheme Two
This scheme is targeted at people who are not eligible to be housed by the local authority. This is normally due to the fact that they own or have disposed of a private dwelling or alternatively have adequate means to purchase or fund their own property.
In such cases we enter into an arrangement with the occupant to accept an interest free loan for the duration of their stay with us. In addition to this we invite a donation to our charity each year for five years.
Text
Terms of Occupancy
As this is sheltered housing all occupants must be in a position to live independently or with some assistance. Such assistance is normally limited to that obtainable from the Health Service Executive through the home help service.

A mid-day meal is provided and all occupants are encouraged to attend and participate in this social event. An emergency call system is in place through which any resident experiencing difficulty may seek assistance.
Text
Contact us to discuss the Sheltered Independent Living we can provide for you or your loved one …