Page Content
Text
As a team, our areas of excellence meet the needs of the aging local community and the increasing demands of global health through community engagement, best practice, continuous education, and policy initiatives.
 
Text
These core areas enrich the learning experience of our team and improves their skills to meet the day-to-day challenges of caring for residents with and without dementia. Our team are privy to exceptional opportunities— working closely with a preceptor during a comprehensive orientation programme, training in Dementia Capable Care, Best Practice in Dementia Care, and Palliative Care.
We in Cowper Care believe that our caring journey is a process of discovery. Slowly, over the course of our working time, a vocation reveals itself and it aligns with our purpose.
Text
"Improving quality of life outcomes for our residents start with promoting good nursing care. My passion is teaching our staff and empowering them to becoming strong caregivers, and leaders in long-term care".
Nor-ain Tani, MSc, RN
Image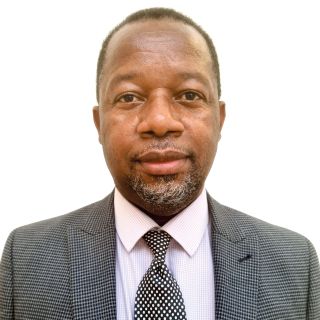 Text
Lloyd Mutandwa
Care Manager, St. Patrick's Care Centre, Baldoyle
Lloyd has responsibility for management and supervision of the care provided in St. Patrick's Care Centre. He is a Registered Nurse (Nursing and Midwifery Board of Ireland) with over 20 years' experience in nursing. He has also a post registration qualification in Gerontology and a M.Sc. in Healthcare management.
Image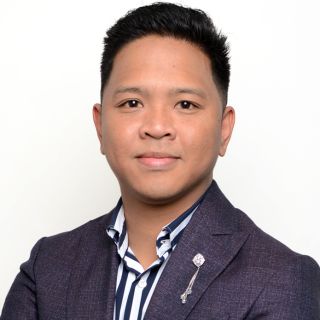 Text
Alfred Lawrence Leynes Elcarte
Care Manager, Glebe House Nursing Home, Kilternan
Alfred completed his BSc in Nursing in The Philippines and has more than 8 years experience in Health Care and Nursing. His experience includes looking after various illnesses from acute to chronic conditions and long-term care. Alfred studied for a year in the UK with a degree in nursing. He moved to Ireland in 2017, became a registered general nurse and has worked in elderly care ever since. A positive and dedicated medical professional, Alfred along with his team of more than 40 highly trained and experienced staff provide compassionate and quality care to all residents with dignity and person centred care.
Image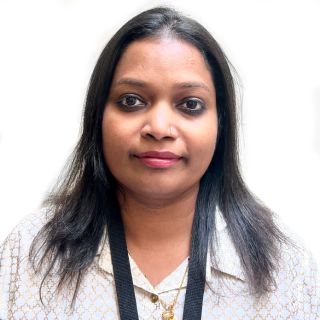 Text
Archana Madhu
Care Manager, Gascoigne House Nursing Home, Rathmines
Archana is an experienced general nurse with over 15 years of specialized experience in care of Elderly. Archana has worked in at managerial level for over 18 years and has specialist qualifications in Management, leadership, and gerontology with a special focus on resident centered care. Archana, along with her highly motivated team take pride in delivering exceptional care by focusing on residents needs.