Page Content
Image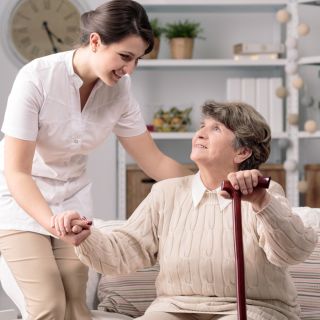 Text
At Cowper Care, we provide convalescent care (VHI registered), respite care and extended care to dependent older people. We provide the same for confused older people in a specially designed safe area. We also provide day care for both general and confused older people.
Appropriate pastoral and spiritual care will be available for people of all faiths and none. Weekly services cater for Protestant and Roman Catholic traditions.
Family occasions are catered for where possible.
Text
Included in the basic care package under the Government's 'Fair Deal' are the following services:
Bed and board

Nursing and personal care appropriate to the level of care needs of the person

Bedding

Laundry service

Basic aids and appliances necessary to assist a person with the activities of daily living.
Text
The following are excluded under the Government's 'Fair Deal' and will be provided at an additional charge although some of these may be available to medical card holders:
Daily delivery of newspapers

Social programmes

All therapies

Incontinence wear

Chiropody

Dry cleaning

Ophthalmic and dental services

Transport (including care assistant costs)

Specialised wheelchairs

Hairdressing and other similar services.