Page Content
Image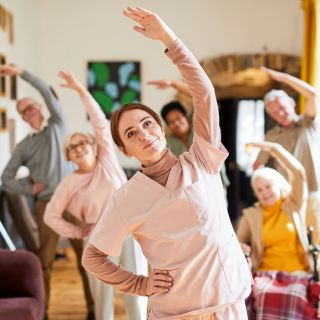 Text
We in Cowper Care aim to build meaningful relationship with our residents. We want to know about the life and individual preference of each resident.
This will help us in planning and involving them in social activities that they will find meaningful and engaging. Suggestions and feedback is always welcome, so don't be shy and let our activities staff know about it.
Holistic therapy is also provided for those who prefer sensory stimulation. Of course, there is the occasional live band that will surely make everyone get on their feet and dance.
Text
Contact us to find out more about the Entertainment available at our care centres …