Page Content
Image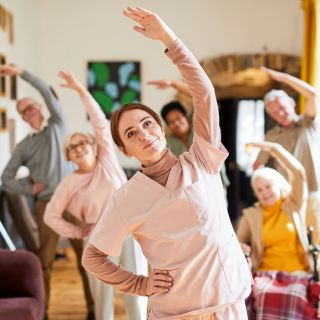 Text
Why Choose
Cowper Care
Cowper Care is a provider of full care, until the end of life, for people requiring General or Dementia Care. We promote and strive to provide the highest possible standards of care to all our residents and their families, whilst ensuring dignity and compassion.
Text
What we offer at Cowper Care
We provide individualised care to older people on an inter-denominational basis through the provision of:
> Convalescent Care (VHI registered)
> Respite and Extended Care to dependent older people
> Dementia Specific Care in a dementia friendly environment
> Palliative Care
> Sheltered Independent Living
Text
Make an Appointment Today
Let us help you through the process of choosing the right home for your loved one. 
Text
Take a look at our care centres
Situated in 3 locations across Dublin where residents are part of the neighbourhood.